School of Computing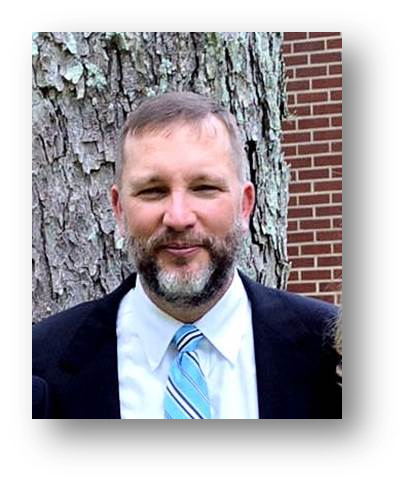 J. Todd McDonald
Professor of Computer Science
Phone: (251) 460-7555
Fax: (251) 460-7274
jtmcdonald [at] southalabama [dot] edu

Shelby Hall, Room 1121
150 Jaguar Drive
Mobile, AL 36688


Office Hours (Spring 2022)
Tu: 1230-1500
Th: 1230-1500
By appointment

Class Schedule (Spring 2022)
CSC-527: Tu/Th 1530-1750, SHEC 2316
CSC-434: Tu/Th 1800-1915, SHEC 2121

Research Groups
SPERG: Fri 1000-1100, SHEC 2327

News

Cyber Scholars Program
USA is a designated Center of Academic Excellence in Information Assurance and offers scholarship opportunities for qualified applicants interested in federal service with focus on cyber and information security careers. Scholarship opportunities from the National Science Foundation's Scholarship for Service provide a fully funded educational opportunity. I am part of the management team here at USA for the NSF Scholarship for Service program, which has brought in over $6M in scholarship funding since 2012.





SSPREW
I am an organizer for the Software Security, Protection and Reverse Engineering Workshop (SSPREW), an annual workshop currently co-located with the Annual Computer Security Applications Conference (ACSAC). Our next workshop is going to be held at the Candado Plaza Hilton in San Juan, Puerto Rico, December 9-10, 2019.

DayZero Cybercompetition Club
I am the faculty advisor for the DayZero Cyber Competition Club. We welcome undergraduate and graduate students who would like to sharpen their cybersecurity skills in national and regional competitions. USA has fielded teams in the National Cyber Collegiate Defense Competition since 2014 and has competed against other teams in the Southeast Collegiate Cyber Defense Competition (SECCDC) that is hosted annually in the Spring by Kennesaw State University.

In 2017, our team won an invitation to compete at the on-site regional competition and emerged as the SECCDC champion.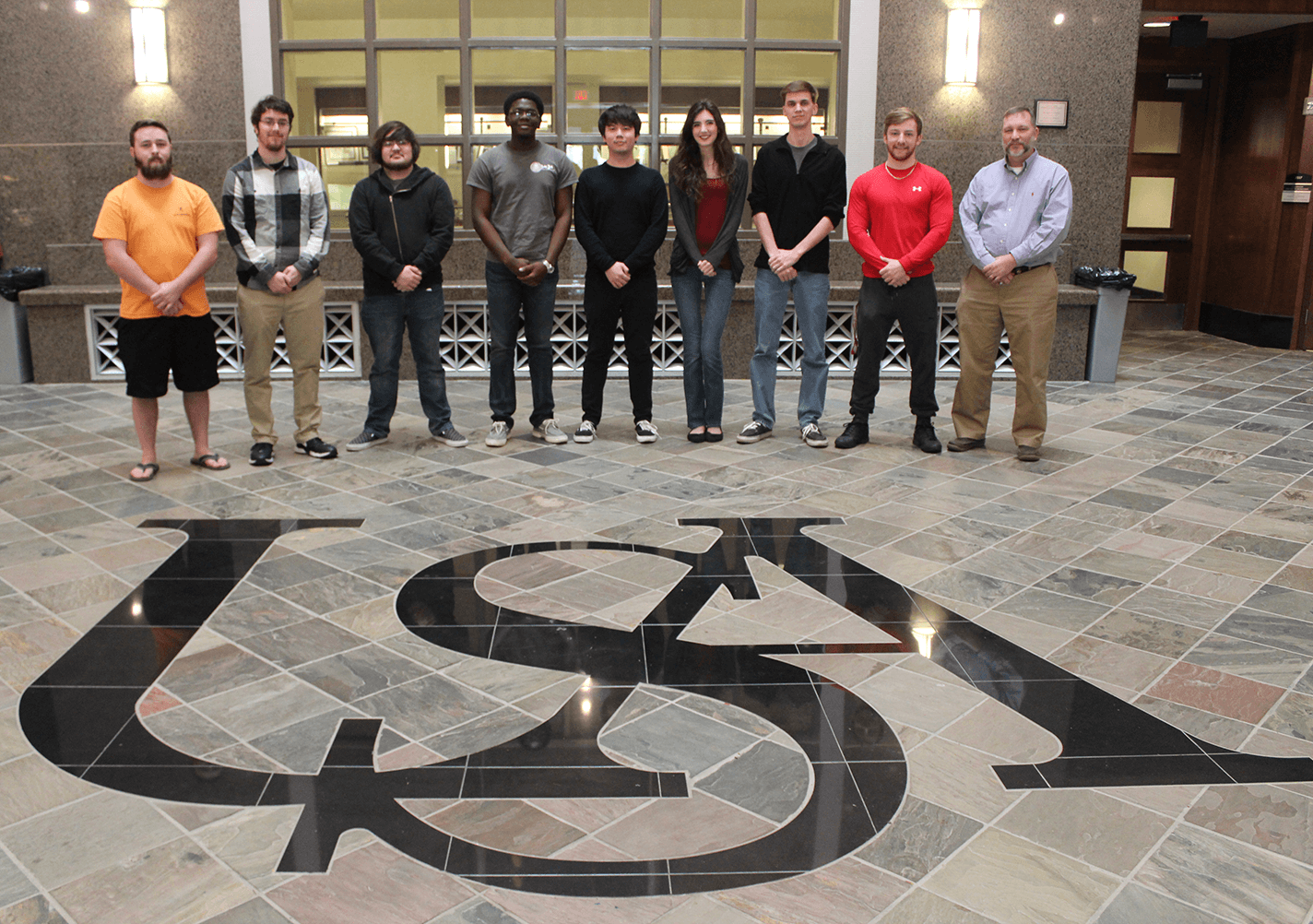 The team went on to compete at the National Collegiate Cyber Defense Competition (NCCDC) in San Antonio, TX where they placed 5th among the top 10 national teams. In 2019, we are headed to the regionals again at Kennesaw Sate University in April.

There are several cyber security and capture the flag events that occur on a regular basis . DayZero meets weekly for training, practices, and organization of teams to participate in a wide variety of events.



---
Research Interests

I am currently engaged in various projects focused on program protection, circuit obfuscation, malware analysis, anomaly detection, secure software engineering, and embedded systems protection.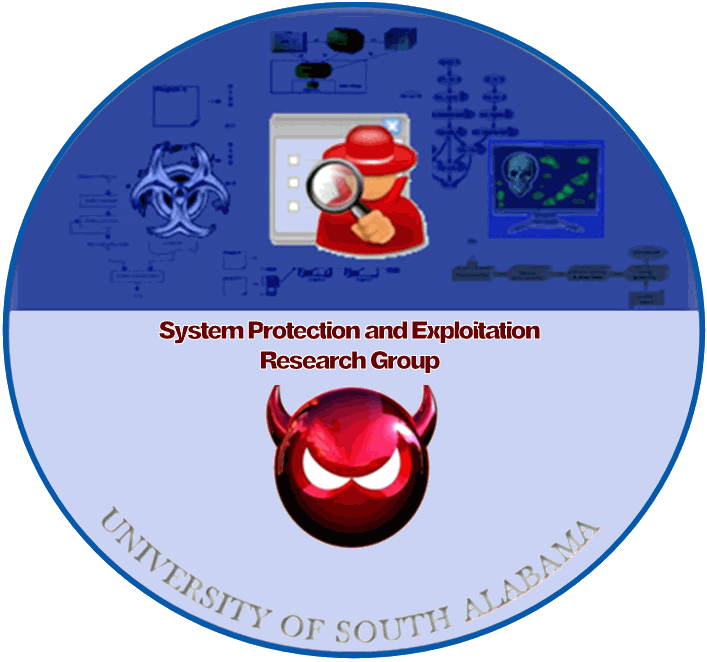 System Protection and Exploitation


The System Protection and Exploitation Research Group (SPERG) is a multi-disciplnary research group at USA, looking for graduate and undergraduate students interested in studying various aspects of protecting and exploiting software and hardware programs.


SPERG Meetings
Fridays, 1000-1100
Shelby Hall, Virtual



SUDEP Challenge


In 2017, I along with SoC doctoral student Patrick Luckett and retired ORNL scientist Dr. Lee Hively were selected as finalists for our submission to an InnoCentive challenge sponsored by the SUDEP Institute. We are currently working to help find predictive biomarkers for epileptic seizures and our research will hopefully improve the lives of those who deal with epilepsy. We ultimately hope to provide accurate and reliable prediction and detection of seizure events in ambulatory settings, outside of traditional clinical monitoring units.

The SUDEP Institute focuses on "Sudden Unexpected Death in Epilepsy", which occurs when a person with epilepsy dies unexpectedly and was previously in their usual state of health. Each year, more than 1 out of 1,000 people with epilepsy die from SUDEP and it occurs more frequently in people with epilepsy whose seizures are poorly controlled.
---
Collaborations

CFITS
I am actively involved with the USA Center for Forensics, Information Technology, and Security. We are exploring several research partnerships with the Army's Aviation & Missile Research, Development & Engineering Center and the Federal Voting Assistance program.